With years of experience, we are a fast growing fashion studio that offers garment alterations as one of our excellent services.
Every garment is meant to be fashionable, comfortable and practicable however, it will never look right unless it fit you perfectly as everyone has a unique body shape.
We strongly believe alterations are meant to be done by professional like ours as alterations not done correctly can ruin your garment and are nearly irreversible.
Our extreme attention to details and perfect finishing allows us perform any type of garment alteration from simple hem shortening to complex like reshaping and restyling .
We carry out perfect and professional alterations on garment ranging from your everyday garments like work wears and casual to your luxury and delicate ones like evening wears and bridal gowns. We can repair , reshape , resize and even restyle by adding extra details and embellishments to achieve your imagination of a dream garment.
Below are some of the alterations we can do. However we can help you with any special requirements because we strongly believe if you can imagine it, we can achieve it. Just contact us via email info@trendhoodroyale.com and one of our customer care professional will get back to you as soon as possible.
Alternatively, you can call us on 07432136564 for your enquires.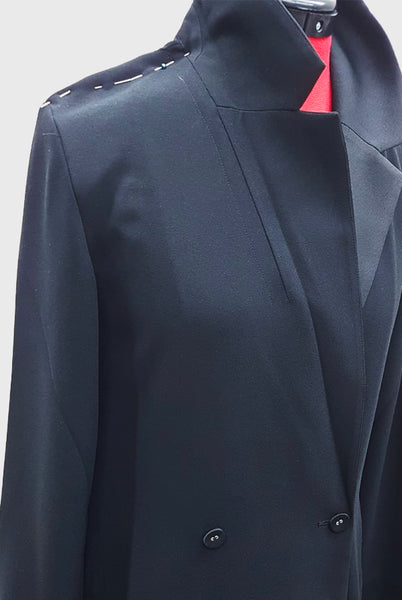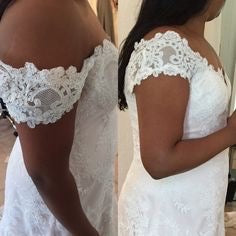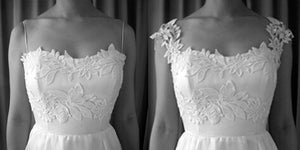 Price Guide for the most common Repairs & Alterations
Trousers & Jeans
Alterations
Prices From
Shortening / lengthening with Blind Hem
£15.00
Shortening / lengthening with tape
£12.50
Shortening / lengthening plain
£10.00
Shortening original finish
£15.00
Shortening & Turn ups
£15.00
Tapering
£15.50
Shortening / lengthening & Tapering
£25.50
Shortening / lengthening & Tapering original finish
£30.00
Take in / let-out waist & seat
£15.00
Moth hole / seam repair
£5.00
Resew Hems (2 legs)
£7.50
Patch Trouser crotch (1 side)
£10.00
Insert / Replace zip
£15.00
Replace button 
£2.50
Resew button
£1.50
Coats & Jackets Body
Alterations
Prices From
shortening / lengthening unlined
£20.50
Shortening / lengthening lined
£27.50
Take in / Let out body lined 
£35.00
Coat & Jacket Sleeves
Alterations
Prices From
Shortening / lengthening plain
£16.50
Shortening / lengthening with vent or cuff
£25.50
Shortening  from shoulder lined 

£50.00
Evening Dresses
Alterations
Prices From
Replace zip
£20.00
Replace zip with beads/stones
£25.00
Shorten Straps with beads/stone
£15.50
Shorten hem unlined ( No layers)
£18.00
Shorten hem with beads , unlined, No layers
£23.50
Take in / let out side seams unlined with beads 
£25.00
Take in with zip Unlined , No beads
£23.50
Skirts & Dresses
Alterations
Prices From
shortening /lengthening plane
£10.00
Shortening / lengthening Lined
£13.50
Shortening / lengthening Lined & Vent / split
£16.50
Shortening / lengthening Unlined & Vent /Split
£13.50
Take in / let out at side seam, unlined , No zip
£10.50
Take in / let out at side seam, lined , zip
£22
Skirt Waists (let out / taken in)
£15.00
Shoulders lift unlined
£9.90
Shoulders lift lined
£15.50
shortening straps
£10.00
Blouses & Shirt
Alterations
Prices From
Sleeves shortening plain
£7.50
Hem shortening plain
£10.50
 Hem shortening with Vents / split 
£12.50
Sleeves shortening with cuffs/vents
£15.50
Sleeves shortening from shoulder 
£22.50
Body take in / Let out by side seam Plain
£16.50
Zips Replacement
Alterations
Prices From
Jean Zips
£15.50
Trouser, Skirt
£10.50
Anorak Zips 
£28.00
Stud button/fastener
£5.50
Invisible Zip, trousers or skirts
£12.00
Invisible Zip, dress
£16.50
Wedding & Bridal dresses
Alterations
Prices From
Shortening plain
£65
Take in & Let out by sideseam 
£75
Narrow or lift shoulders
£75
Reshape / Restyling
Quote
zip replacement
£45