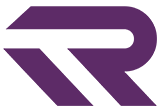 OUR BRAND / DESIGN & STYLE
TRENDHOOD ROYALE Ready-to-wear line is a London based women's fashion brand that aim to satisfy the stylish urge of a strong woman seeking a true fashion that goes beyond Trend.
TRENDHOOD ROYALE hallmarks includes infusion of clean lines, textures and unique shapes into carefully finished garments with a couture edge.

Body flattering garments that creates an image to remember is our signature.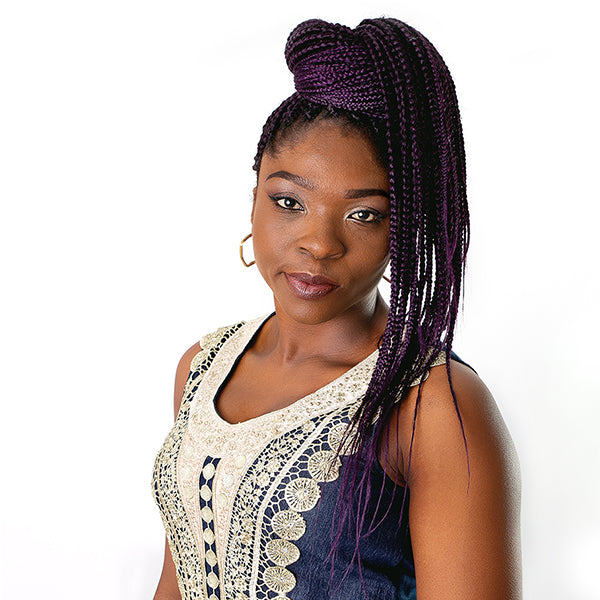 THE CREATIVE DESIGNER / FOUNDER
Adewumi Adegbola ( Ade), a London based Nigerian designer found her passion in sewing at a very young age. Her mum owned quiet a number of sewing machines around the home as a result of her grand-dad being a renowned Tailor back in her home town in Nigeria. Sewing , dress-making and craft work runs in the family,however it was done in Africa's old traditional way called the free-hand cutting ( No pattern drafting).
Read More
OUR SERVICES
At our well equipped studio fashion studio located in London, we offer the various services to individual, fashion students and fashion entrepreneurs. To read more please click any of the services below.
Made-to-measure / Bespoke
Your personalised journey begins. This is all about vision and desire of your dream garment.
Details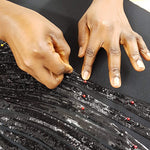 Pattern cutting & garment production
we can interpret sketch or picture of your design into a well drafted flat pattern ready for production.
Details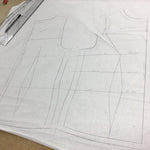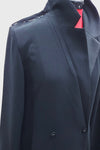 Professional garment Alteration
With years of experience, we are a fast growing fashion studio that offers garment alterations as one of our excellent services.
Details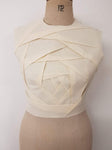 COURSES
WORK YOUR WAY INTO THE FASHION INDUSTRY.
Trendhood Royale Academy is the quickest route to a career in fashion design and garment production technology . We offer courses ranging from beginners to advance.
Details