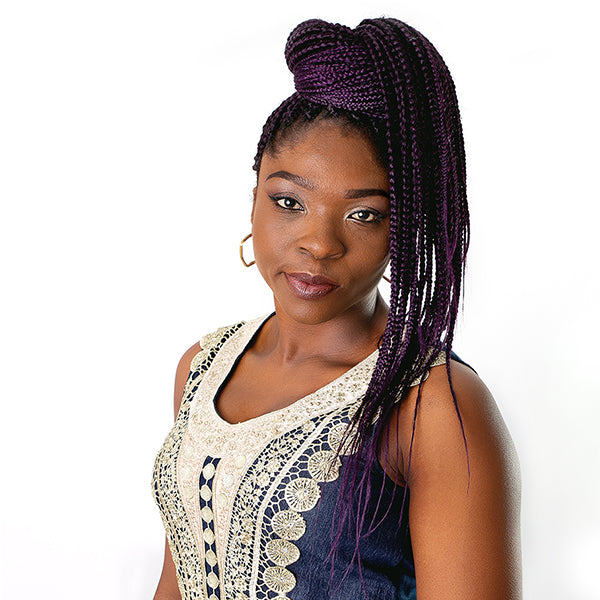 Adewumi Adegbola ( Ade), a London based designer found her passion in sewing at a very young age. Her mum owned quiet a number of sewing machines around the home as a result of her grand-dad being a renowned Tailor back in her home town in Nigeria. Sewing , dress-making and craft work runs in the family,however it was done in Africa's old traditional way called the free-hand cutting ( No pattern drafting).
She had her first degree in Business administration and a Masters degree in International human Resource management. For a strong desire in fashion, she venture into the industry without much doubt of her undying passion for creating beautiful dresses.
United Kingdom gave her more opportunities to explore the fashion industry most especially the area of garment technology which as always been the most intriguing aspect to her. She attended quiet a number of fashion schools in London including the indigenous London college of fashion.
For her quest for pattern cutting , creative designs and to advance more in her skills. She took to the internet to research more about her passion turned career and came across a Japanese designer and tutor Shingo Sato and that changed her career life for good. She got addicted to his ways of pattern making ( Transformational pattern cutting) and this constantly inspires her.
She loves to create timeless , versatile and notable pieces for the contemporary woman looking for styles that goes beyond trend under her brand name Trendhood Royale.